Yussetty Spicer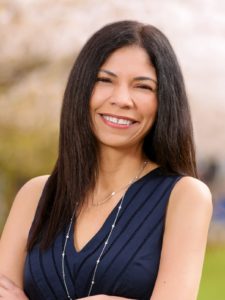 Principal Broker | Owner
Licensed in OR & WA
Native Spanish Speaker
I love my work as a real estate agent. I am there to navigate my clients through the often overwhelming process of buying or selling a home. It is my goal to take away as much of the stress of the journey as I am able. I work to make sure my clients always feel well-informed. If my client wants to be involved in every step, I will communicate every detail to them. If they prefer to step back, I will make sure that their interests are always kept first. I will never rush the process. I look forward to working with you!
Ajay Deshpande

My mission is to be the most genuine, transparent, and trustworthy real estate agent. My goal is to provide exceptional service and extraordinary attention to the real estate needs and requirements of my clients. My intention is to build strong long term relationships when helping my clients buy or sell a home.
Yandeira Acosta

Broker
Licensed in OR
Native Spanish Speaker
I love working with people. I worked in community-based social work for several years and decided to move in a new direction with real estate. It's exciting to help my clients find their ideal home while making sure they feel completely comfortable with every step.
Zulay Serrano

Broker
Licensed in OR
Native Spanish Speaker
It is my privilege to help my clients buy or sell their homes. I want to make sure that the process is easy and my clients feel well-supported in every step. I am a native Spanish speaker and will make sure that all of my clients understand everything involved in the home selling process.
Jonathan Casares

Broker
Licensed in WA
Spanish Speaker
I'm a bilingual real estate agent here to serve all your real estate needs. I grew up in the PNW so I know our area well. I'm really passionate about helping everyone achieve their dreams of homeownership. Regardless of whether you are looking to buy or sell, give me a call.
Michael Miller
Broker
Licensed in OR
Finding or selling your home can be an incredibly stressful task. Let me help you through the process, putting you and your needs first. Do you prefer using email or text or voice? Are you a day sleeper who needs to meet in the evening? Are you a first-time buyer who needs everything explained? I will tailor my work to your needs! I will passionately fight to get you the best price, I will keep you informed at each step in the process, and I will endeavor to make the process as smooth and easy as possible. Whether you are purchasing a small starter home or a large investment home, I will serve in your best interests.
Carrie Arasu
Operations Director | Broker
Licensed in OR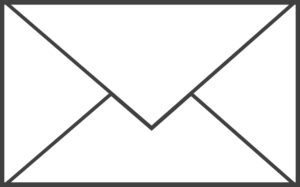 spicerandassociatesrealty@gmail.com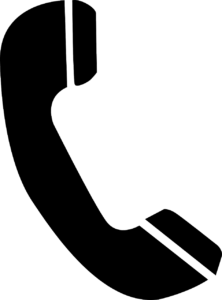 503-577-0808
It is a pleasure to work with this amazing team of people and to see so many people, many of whom thought they could never own a home, get the keys to their new homes. We are all committed to making sure our clients are treated in the best way we know how so they finish this crazy process with a smile.